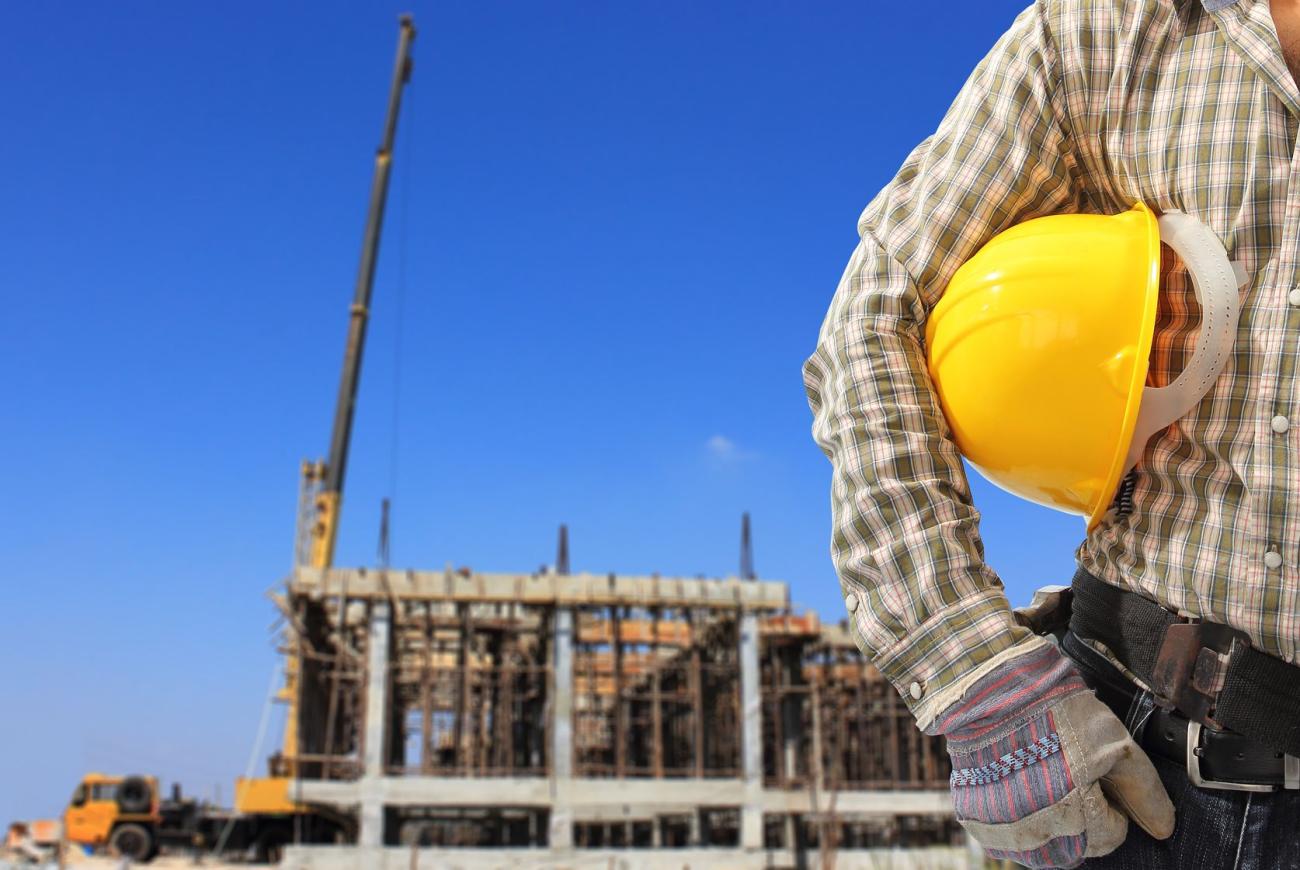 We have been an established builder for the last ten years having completed several prestigious landmark projects successfully in Hyderabad.
All the Projects completed till date have an excellent track record with respect to financial success, timely completion, & customer satisfaction.
The promoters have proven their track record with respect to technical, managerial and financial competencies.
Our residential projects are located in the most sought after residential zones in Hyderabad, i.e. close to Hi-tech city and also Kukatpally within close proximity to several prestigious institutions and having close access to MMTS railway station and bus stops.